Khedeker - A journey of 25 years
A visual journey of 'History of Khedeker'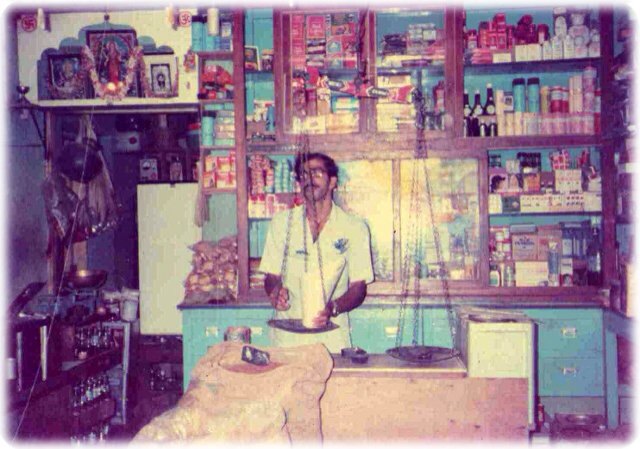 A humble start
In 1989, Khedeker started as a household unit serving a small locality in Goa.
Packing 'goodness'
Our first packaging for Indian spice mixes.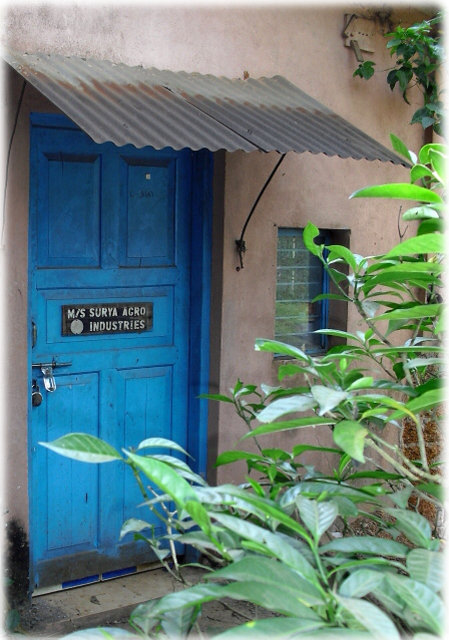 Small steps
As we grew gathering love from everyone, we moved to a bigger place.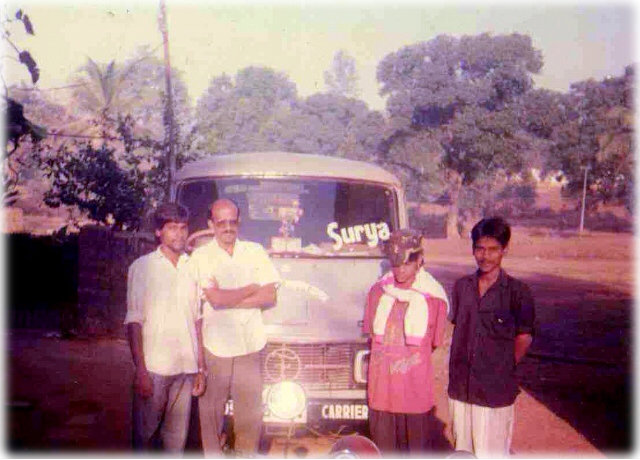 Across Goa
Sunil Khedeker ( 2nd from Left) along with the members of our first distribution team.
Special moments
Everyone loved the care and delicacy we put in our products; love grew more & more.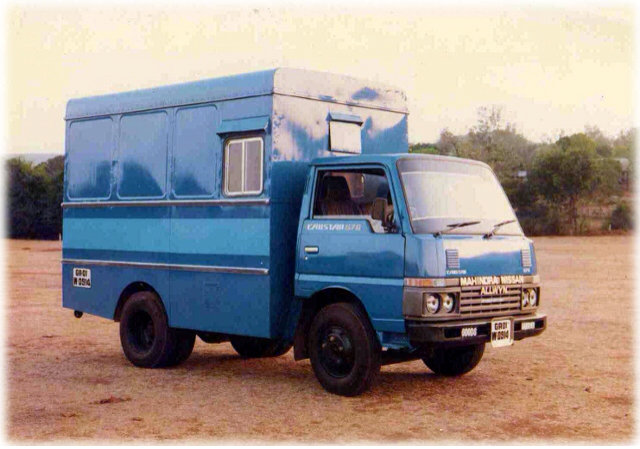 Enticing taste buds
Gradually, we were distributing across Goa, riding on the love from everyone.
A new beginning
In 2002, we moved to a 4th campus and also expanded our products line-up.
More flavour!
A bigger production unit meant - we can distribute more love, flavour & aroma to everyone.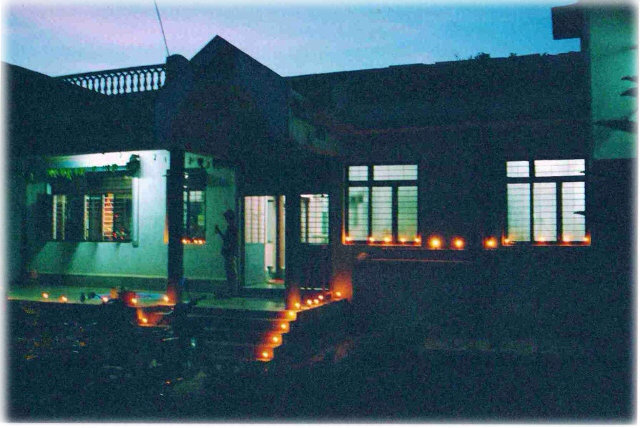 Celebration :)
Light up during the festival of light - 'Diwali'. Yes! At Khedeker, we do have lots of family time.
A complete side view of our present campus.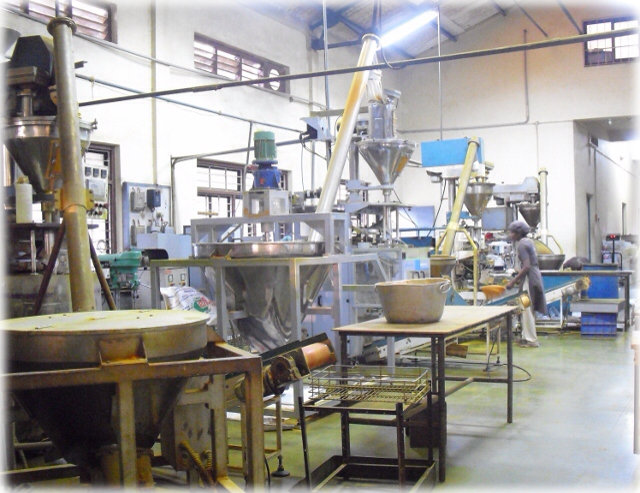 Packaging 'Care'
Present packaging facility - Packaging has always received a special attention.
Busy hands
Partial top view of production facility.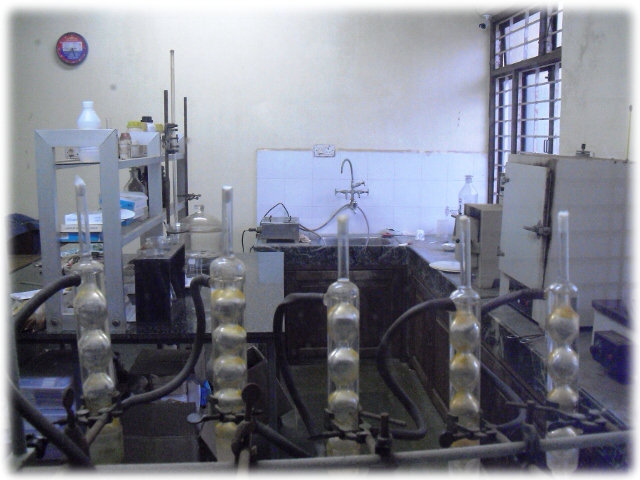 Food testing laboratory to guarantee care and delicacy of our work.
New 'Papad' production facility.
Love for nature has shown up and many parts of our campus has been painted 'lush green'; like the front view shown here.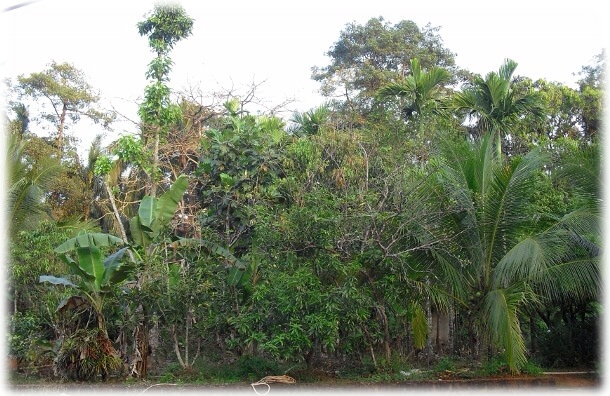 Mini-Tropics
Our little eco-efforts have grown into a 'little' mixed tropical plantation.
Recreation
Surroundings of an old fig tree enhanced to enjoy some of moments of nature, peace and solitude.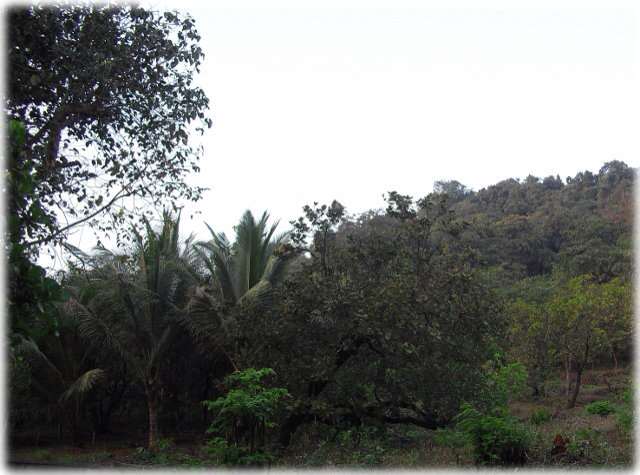 More hues of green on the backside of campus.
The backside of our campus extends into a semi-tropical forests with amazing beauty (click to read more).